About Me – Shailendra Mishra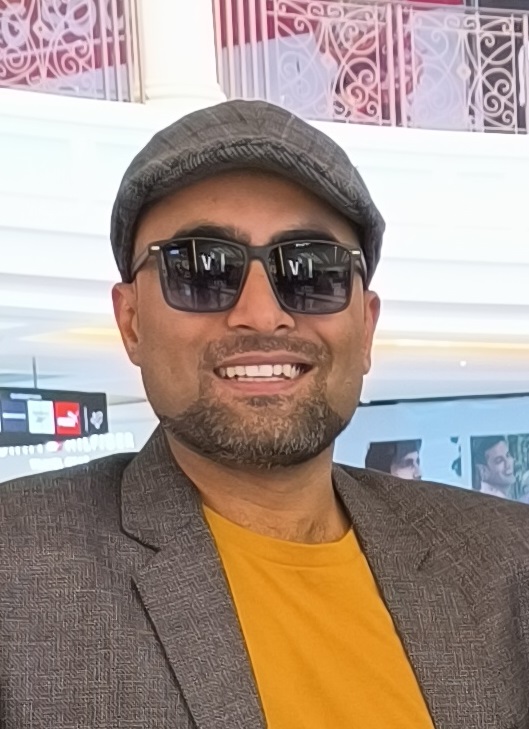 Hello, and welcome to my blog, Worthy Blog!
My name is Shailendra, and I live and work in India.
It all started 17 years ago when I was an engineering student looking for academic resources at an internet cafe.
During that visit, an ad caught my attention:
The Google AdSense program.
Intrigued, I decided to give it a shot and signed up.
Little did I know that this single act would shape my journey in the digital realm.
I still hold that single Google AdSense account.
In the last 17 years:
I learned from how to create a free subdomain to a lot more about domain name valuations and buying selling and brokering of valuable domain names.
I learned from how to create a BlogSpot website to a hefty lot more about WordPress maintenance, security and speed optimizations.
I learned from how to point nameservers to BlogSpot to a lot more about DNS configuration, DMARC Email deliverability, CDN, and HSTS.
I learned from submitting to top 100 Search Engines to snippet targets, schema, and correlational SEO content strategy.
But most importantly, I learned from how to create a free blog, to maintaining a portfolio of websites as a business model.
My First Blog
When I setup my first WordPress blog, I was getting good organic traffic to each, and every blog post I created within days of publishing. And this was without any knowledge of SEO.
Yes, it was quality content. And there was much less competition.
But importantly, organic traffic was this easy back then. "Just create good content."
Of course, organic traffic has become much more difficult now.
And I have learned a lot about what it takes to build a successful blog.
Over the years, I have honed my skills in writing great content, optimizing for search engines, and monetizing my blog.
The Future
My goal with WorthyBlog is to share my knowledge and experience with others who are also passionate about building successful niche sites, blogging, SEO, and making money online.
Here, you'll find a wealth of insights and tutorials on writing outstanding content, upgrading your existing articles, and leveraging AI to supercharge your writing process.
I'll guide you on hiring exceptional writers, combating plagiarism, and scaling your content to meet your business goals.
I believe that blogging is not a part time hustle anymore; it's a legitimate path to thriving online success.
Whether you're a novice or an experienced blogger, I invite you to embark on this transformative journey with me.
Connect Socially
My Email: Shailendra@WorthyBlog.com
My Twitter: @WorthyBlogg
My LinkedIn: ShailendraMSM
My Personal Blog: ShailendraMishra.com